Unlike traditional high street Accountant, K & M Accountants is a modern firm of Professional Accountants in Luton. Due to our proactive Accounting, Bookkeeping, Payroll, CIS (Construction Industry Scheme) and VAT (Value added Tax) services, we have achieve significant growth in recent years.
We believe that accountancy is not just about numbers it's about adding value to your business by being proactive and forward looking. Therefore we make sure that our clients are informed on a timely basis.
At K & M Accountants Luton, we operate on a flexible basis as we understand that some clients are unable to take a time off during office hours in order to meet us in Luton, therefore we offer a free weekend or evening meeting facilities at either client's premises or at our premises. We take health and safety seriously therefore during current pandemic, we conduct online meetings where possible to keep our staff and clients safe. However our doors are always open for our clients should all basic standards are followed including pre-booked appointment, wearing of mask, hand sanitation, social distancing etc.
K & M Accountants Luton believes in giving more, therefore all of our clients are given free and unlimited phone and email support so you can always get 100% free Accounting, Bookkeeping & VAT compliance advice including MAKING TAX DIGITAL.
Our approach is simple and fair. We agree fee in advance and all of our fees are fixed for at least two years so you could always be assured a quality service. You could also pay monthly accounts fees by setting up standing order at agreed price.

Thanks to our proactive text and emails reminder system, our clients are always up to date with their key filing deadlines.
Are you working in the Construction industry as sub-contractor and due a tax refund from HMRC? at K & M Accountants, we could file your tax return as early as possible, subject to relevant information provided. Our fees are fixed regardless of refund amount, so contact us now at 01582 943371 or message us through Facebook.
Is your business operating in construction industry and you are need information or help about VAT reverse charge? At K & M Accountants Luton, we would be happy to assist you and determine whether your business is within or outside of scope of VAT reverse charge.
Are you worried about the impact of corona-virus on your business or have question about any of the relief available to you or your business, please feel free to contact us for general advice over the phone.
Our clients always acknowledge our best service and therefore we are proud to share that K & M Accountants is one of the Five Star rated Accountancy Firm in Luton, Bedfordshire
Please click below to read reviews from our clients.
Address:
55 Dewsbury Road
Luton
Bedfordshire
LU3 2HH
Phone:
Office: 01582943371
Mobile: 07886456674
Opening Hours:
Weekdays: 09:00 am (0900hrs) to 08:00 pm (2000hrs)
Saturday: 10:00 am (1000hrs) to 04:00 pm (1600hrs)

Email:
info@kandmaccountants.co.uk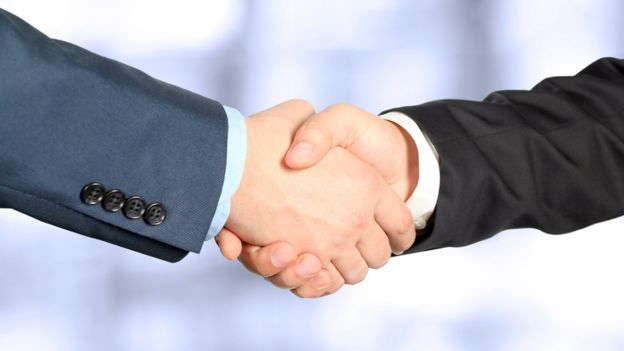 At K & M Accountants Luton We strive to provide you with the best possible and most tax efficient solution at affordable prices to all of your complex accountancy & tax matters.

We believe that all businesses are different hence have different needs therefore require different strategies. Therefore we work together with our clients by providing them up to date key financial and non financial information about their business and industry as a whole so that they could plan ahead for future growth and success.

''Our mission is simply your success''
So whether you are self employed, involved in a partnership, director of a limited company, thinking of starting up your business, need a free business tax evaluation, need extra help to meet deadlines (Applicable to Accountants looking to subcontract) or need to release the burden of all your accountancy and tax stress then we are always here to help.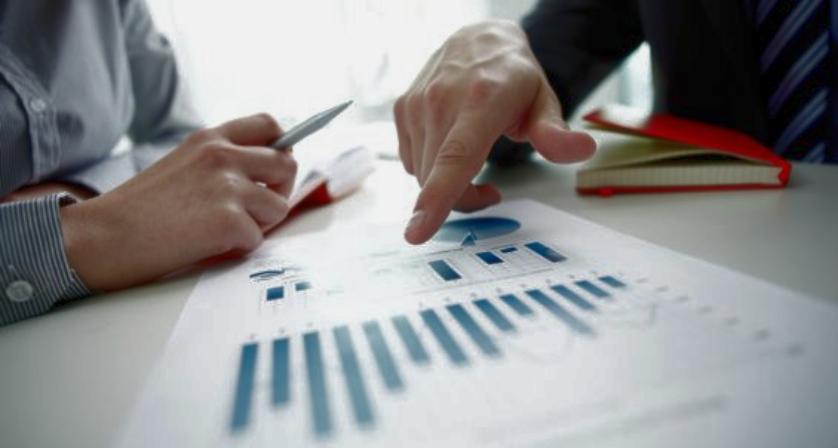 July 2022 Offers at K & M Accountants
K & M Accountants is providing proactive accounting and tax compliance services to small business, sole traders and limited companies in Luton. we have experience in dealing with various clients operating in sectors such as construction industry, property management, restaurants, manufacturing, motor trade retailers, Doctors, IT contractors, Network Engineers and many more family run businesses.
At K & M Accountants, we also provide a wide range of accountancy & Tax services including.
1) Year End Accounts

Contractor and sub contractor accounts working in construction industry


Partnerships Accounts
2) Tax Returns
Self Assessment Tax Return for Individual

Partnership Tax Return

Corporation Tax Return
3) Annual confirmation statement for Limited companies
4) Business Start ups
Company formation services using third party agents


Individual and Business registration with HMRC

Partnership registration
5) Management Accounts
Monthly Management Accounts

Quarterly Management Accounts
6) Bookkeeping Services including at client's premises
7) Weekly/Monthly Payroll services including dealing with statuary sick pay, Statutory maternity pay, Statutory paternity pay, Annual P11D, Monthly Pension returns and Monthly CIS returns,
8) Preparation and submission of VAT returns
9) Business & Individual Tax Planning
10) Staff Training
11) Secretarial Services
12) Free business records collection services
13) Open on weekends and evenings
For free Initial Consultation please
K & M Accountants is trading name of K&M Accountants Limited | Registered in England No. 07643156
Registered Office: 55 Dewsbury Road | Luton | Bedfordshire | LU3 2HH |AML Reg No: XXML00000103874
Email: info@kandmaccountants.co.uk | Facebook: http://www.facebook.com/KMaccountants | Twitter: @KAM Accountants |Telephone: 01582943371 | Mobile: 07886456674